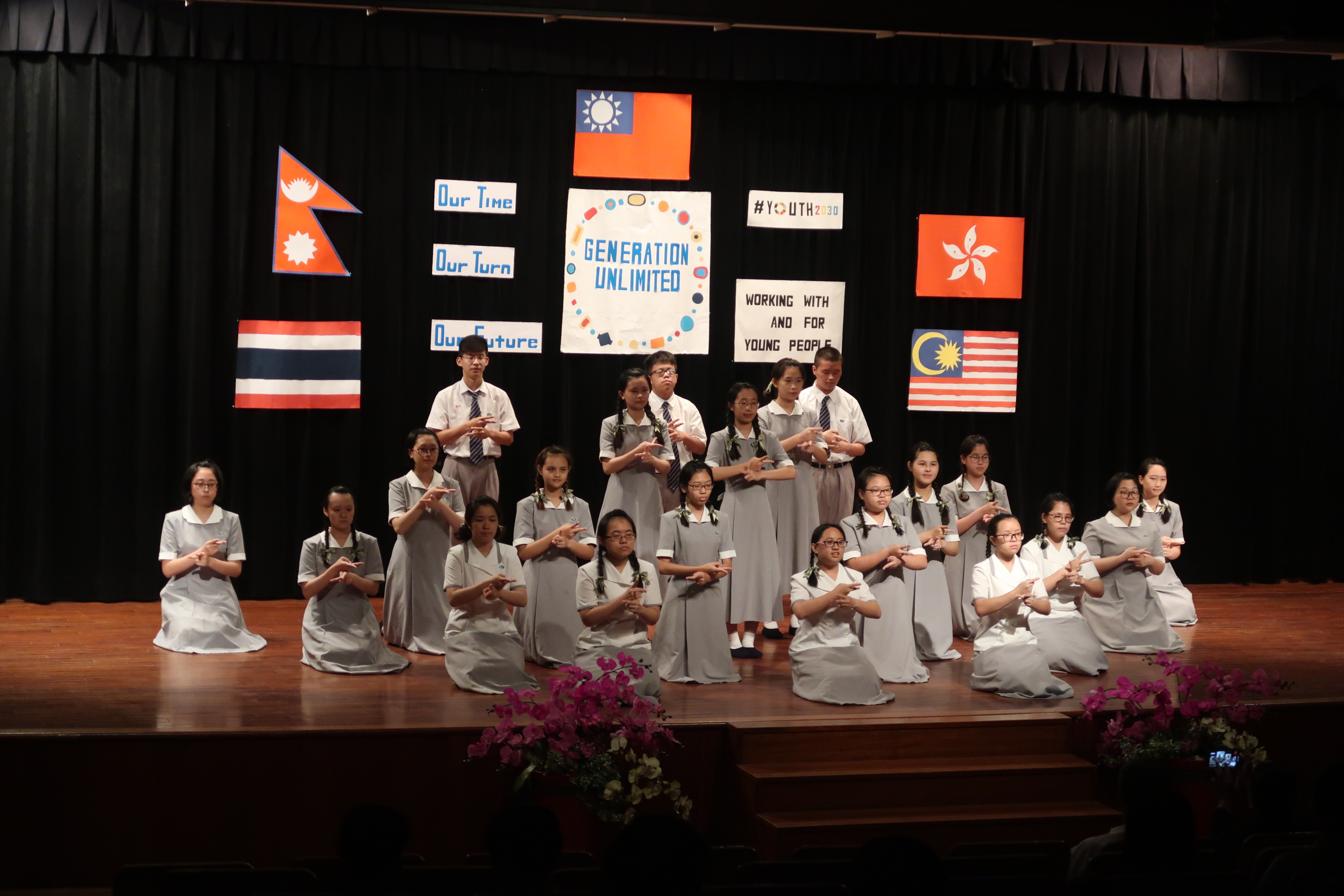 What are Hong Kong and Macau students?
According to the Regulations for Hong Kong and Macau Residents to Study in Taiwan, residents of Hong Kong or Macau who have permanent residence permits for Hong Kong and Macau and those that have recently resided in Hong Kong, Macau or overseas for more than six years may apply to study in Taiwan. However, applicants who apply to study medicine, dentistry and Chinese medicine have a recent continuous residence period of more than eight years.
Visa for entry: Applicants can apply for admission to Taiwan (only for a single pass) in the cloud, filling in the application form online, and uploading photos and documents. If the documents are completed, you can pay and print online within 5 working days. For admission, please visit the website:https://coa.immigration.gov.tw/coa-frontend/overseas-honk-macao
Applicants should notice that the uploaded photos must fulfill the specifications. The documents should be clear and the forms must be filled in details. Otherwise, the information need to be revised and the required documents need to be submitted again and the application time will be extended.
Address: Room 1106 and Room 1109, 11F, Block 1, Lippo Centre, 89 Queensway, Hong Kong
TEK: (002-852) 25258316
Working Hours: 9 a.m. to 5 p.m. from Monday to Friday
Address: J to O, 5F, Dynasty Plaza Building, No. 411-417 Song Yusheng Plaza, Macau New Port
TEL: (002-853) 28306289
Working hours: 09:00 ~ 12: 00 and 14:00 ~ 16:30 from Monday to Friday